SmartBolts® DTI™ in the mining industry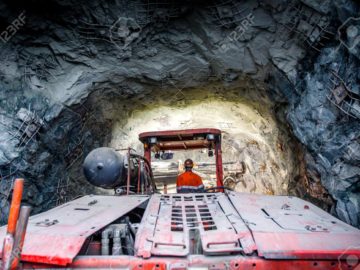 SmartBolts® DTI™ visually monitor the condition of the slewing bearing joints in mining excavators, leading to less downtime and increased productivity. Learn more about how we are creating secure bolting solutions by visiting Industrial Indicators®.
To send a detail and summary UP-TO-DATE presentation please contact us on info@aymara.cz (Czech, English and Polish version).