HARDLOCK® Set Screw (HLS)
Features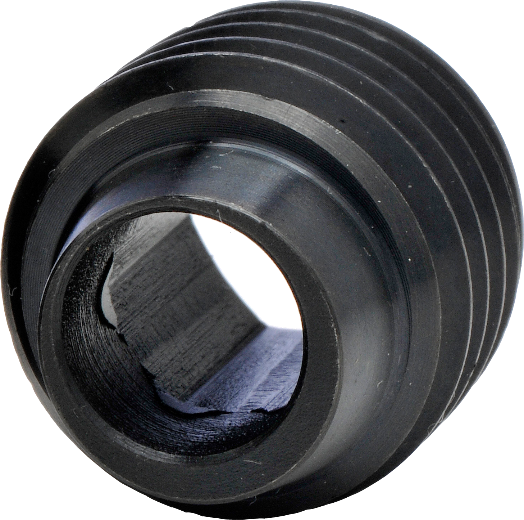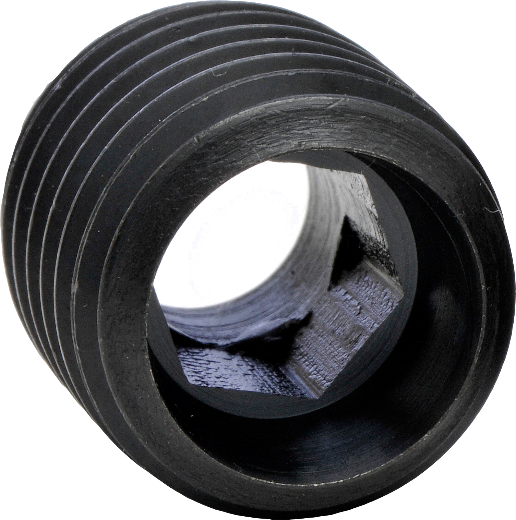 The HARDLOCK® Set Screw is a revolutionary self-locking set screw (hex socket head set screw) which employs the wedge principle to deliver a superior self-locking effect like other HARDLOCK® products without the need to change the conditions of the target application.
Powerful self-locking effect
Just like the HARDLOCK® Nut, no matter the conditions the self-locking effect remains secure.
Reusable
Made of all metal with little few wear surfaces, sustains a powerful self-locking effect.
Easy and efficient
Can be easily installed with just one commercially available tool.
Economical
There are no washers or other self-locking components, and no additional processing is required. Switching to the HLB has the benefit of significant total cost reduction.