Applied Bolting Technology – The best way to bolt!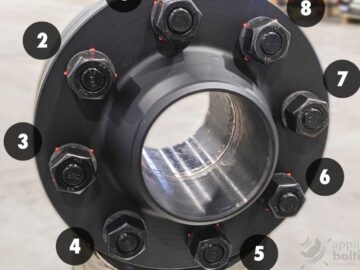 The DuraSquirt® DTI Sigle Pass Flange System allows a flange to be torqued in a single pass, in 15minutes, or less! That is 70% faster than multi-pass cross pattern tightening!
If you're looking to update your bolt up program, please let us know on info@aymara.cz.