SmartBolts® DTI™ on wind turbines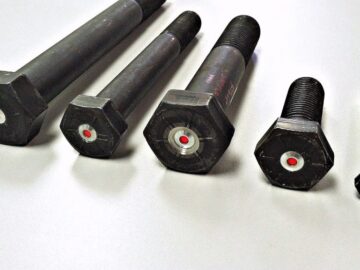 SmartBolts® DTI™ have been incorporated into newly introduced underwater cable solution for offshore wind turbines. The hang-off termination securely clamps cables to the turbine or platform base.
To send a detail and summary UP-TO-DATE presentation please contact us on info@aymara.cz (Czech, English and Polish version).