Applied Bolting Technology – The best way to bolt!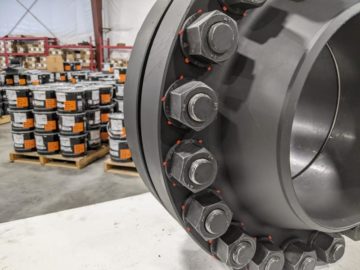 Tighten a flange in a single pass? Most people in the flange bolting industry would say, "Impossible!" We didn't think it could be done at first either, but we were wrong.
Learn more about DuraSquirt® DTI Sigle Pass Flange System.
Not a believer yourself? Read the blog Single Pass Flange Bolting……How it works.