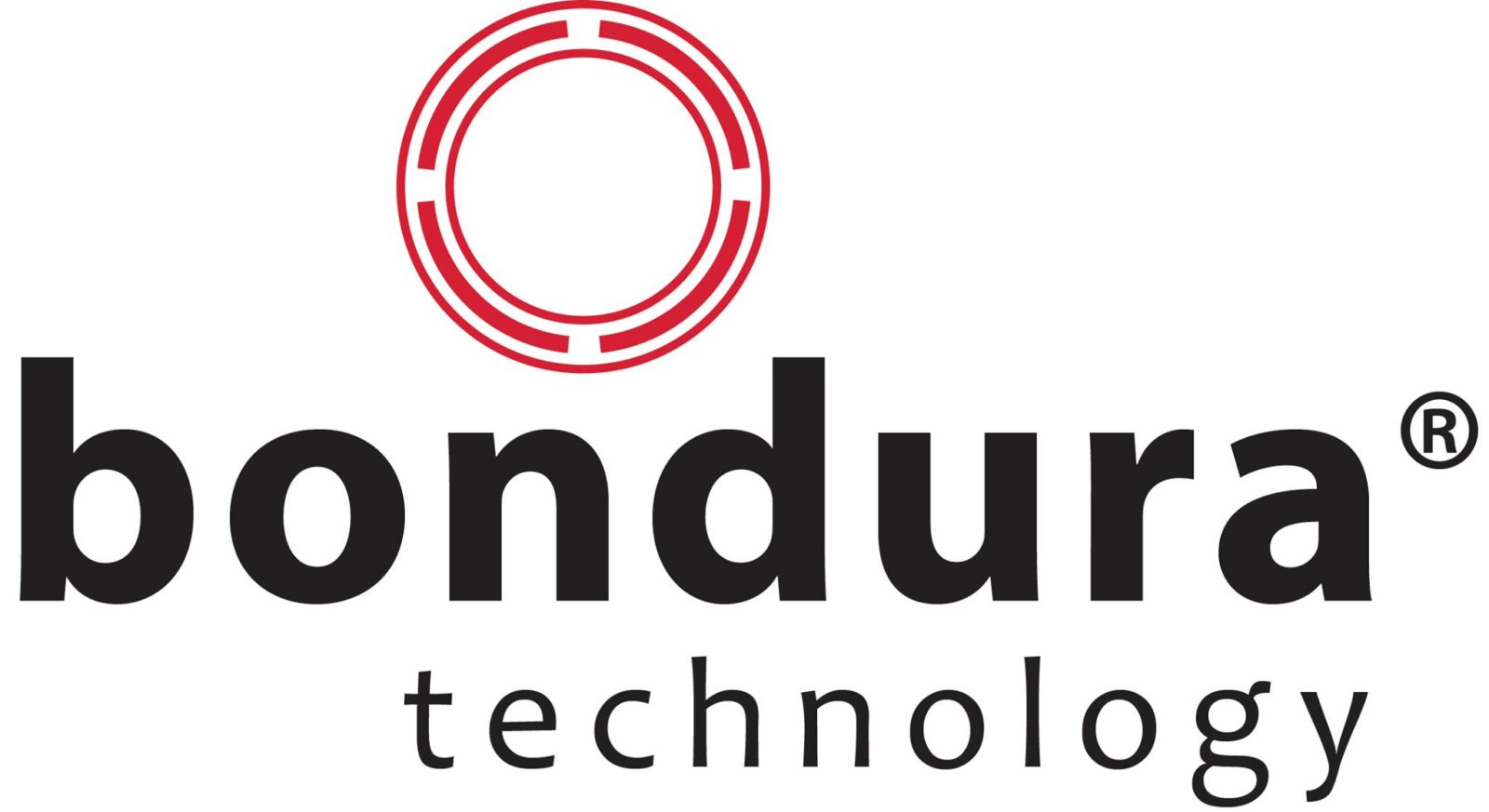 Bondura® technology designs and manufactures pin solutions to customers specifications, based on our patented and DNV GL Type Approved bondura® pin technology.
Bondura® technology has more than 30 years of experience with expanding pin technology in the most challenging environments world-wide; within offshore, onshore, mining, amusement parks, heavy machineries, subsea and more – all depending on where there is a need for durable and lasting pin connections.
Bondura® is an established system that simplifies design work by achieving a uniform pin design, thus avoiding the need to employ varying pin solutions, as well as complicated housing and locking systems.
Bondura® is the superior connection for increased customer value! Using the bondura® design you achieve a perfect fit every time without expensive engineering and design changes to the equipment.