Applied Bolting Technology – The best way to bolt!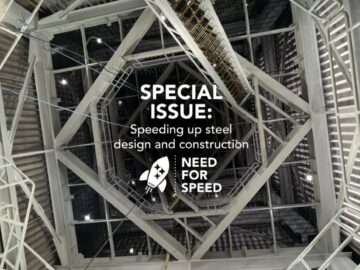 American Institute of Steel Construction kicked off its Need for Speed (N4S) initiative with the goal of increasing the speed with which steel buildings and bridges could be designed and built by 50% by 2025.
This issue of Modern Steel Construction is all about that initiative. Applied Bolting Technology is proud to be featured in Modern Steel Construction as our DuraSquirt® DTI's enable faster and safer bolting.
If you're looking to update your bolt up program, please let us know on info@aymara.cz.